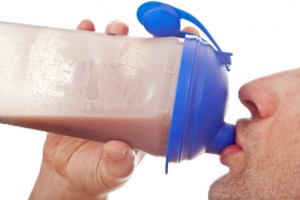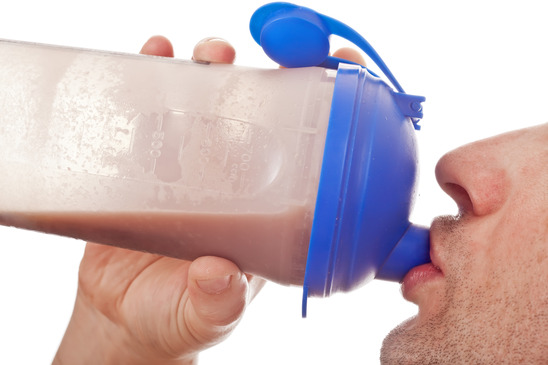 Whether you're a seasoned gym rat, or you just lifted your first piece of iron yesterday, there are a lot of companies who'd like you to believe that they have discovered the magic pill for building muscle quickly and effortlessly. And they'll be happy to provide it to you…
… for a price.
That's where we come in.
We'll tell you whether you should spend your money, or keep it safely hidden away in your purse or wallet. Oh, and just so you know… we never pull our recommendations out of our "you-know-what", like some of those other "bogus" review sites. No, we always provide links to the published clinical data that supports our arguments, for or against.
So you can check out the supporting science for yourself.
In a world where everyone's got their hand out asking for your money, it pays to be skeptical.
---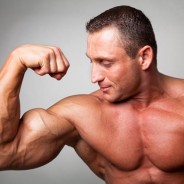 You've probably heard that taking creatine post workout is the best way to get the most out of the supplement. But is that really backed up by clinical data?
read more