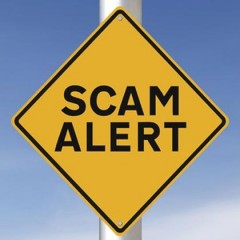 Are nitric oxide supplements a scam? Not in the way you might think they are. Click here for the article and video.
Read More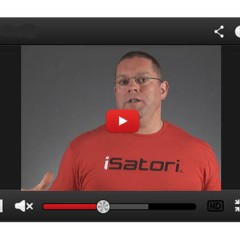 Arginine is a precursor to the gas nitric oxide. It is used as a body building supplement, a treatment for erectile dysfunction and for certain types of heart disease. Watch the video to learn more about this amino acid!
Read More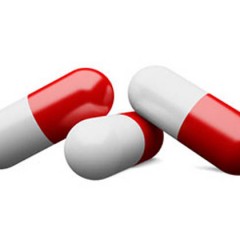 Agmatine is the new kid on the "nitric oxide" supplement block, and you're starting to see it more and more often in popular pre-workout supplements and other performance enhancing offerings. But does it actually do what it's claimed to? Click here to learn more!
Read More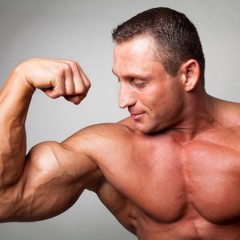 Arginine is one of 3 common nitric oxide boosting supplements found in popular pre-workout and "pump" products (the other two are citrulline and agmatine). Much ado has been made about arginine's ability to provide "skin tearing pumps" and vascularity, thanks to the vasodilating effects of nitric oxide. if you've taken a pre-workout supplement that contains a couple of grams or more of the stuff,...
Read More