The foundation of UltimateFatBurner.com lies here, where you'll find hundreds of reviews of popular fat burners and diet pills. And make no mistake… our fat burner reviews are different. They're real. They're critical. Read them for yourself and see!
Looking for something that's not covered? Drop us a quick note and request a review.
---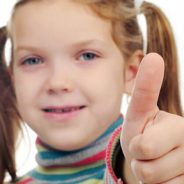 Looking for a fat burner / diet pill to aid in the New Year's battle of the bulge? I've got one for you… with the best money back guarantee in the business. Click to learn more!
read more