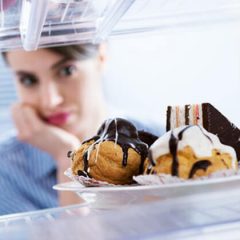 Creatine is one of the most popular sports performance supplements on the planet, and it's backed by a ton of clinical science, but does it have any effect on weight loss? Click to find out!
Read More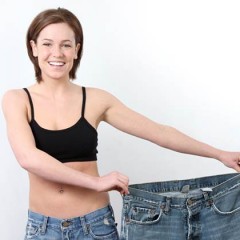 Intermittent fasting is an viable alternative to traditional dieting, but it has it`s own challenges. In this article and video I highlight some of the supplements I find most helpful when dieting this way…
Read More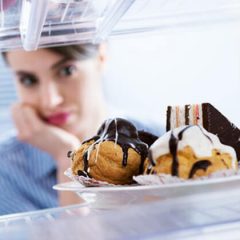 The hCG weight loss protocol has been around forever. Its popularity rises and falls with time. Let's take a look at this controversial diet plan to see what the science really says!
Read More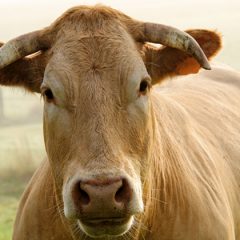 Need to lose weight but are tired of ridiculous, unrealistic recommendations? Then you will absolutely love our 8 NO-BS tips to losing all the weight you want in 2017!
Read More
Want to lose weight without your co-workers thinking you're some sort of healthy crazy weirdo when you pull out your lunch? Read this!
Read More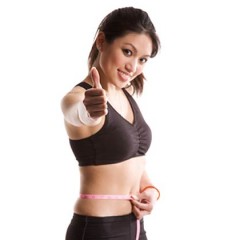 Ever wondered how many calories – like exactly how many – you should eat to lose weight? It's a logical question, and we'll show you how to determine your unique calorie requirements, click here!
Read More