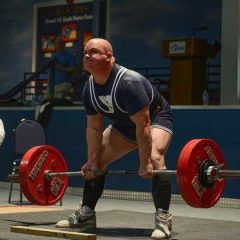 Creatine definitely works; it is one of the most popular and most studied sports performance supplements ever. But without realistic expectations about what you can acheive, it's very likely you'll be disappointed.
Read More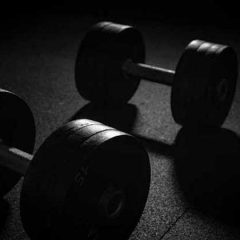 Is the creatine loading phase necessary? No, but you may want to do it anyway. It's up to you. Click to find out more!
Read More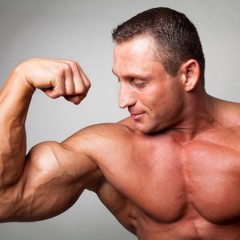 You've probably heard that taking creatine post workout is the best way to get the most out of the supplement. But is that really backed up by clinical data?
Read More