Recent Reviews From
All Categories
Featured On Dr. Oz
Thermogenics
Women's Fat Burners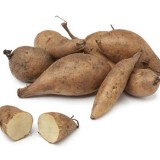 Yacon syrup vaulted into popularity by its exposure on the Dr. Oz show. Yacon is a perennial herb that is grown in South American Andes for its sweet tasting roots. The question, of course, is… just how good is it for weight loss? And should YOU try it?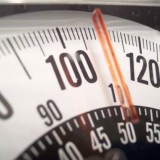 Meratrim™ – a proprietary blend of two plant extracts – is growing in popularity, thanks to its exposure on the Dr Oz show. And – GASP – studies show it actually works. Click to learn more!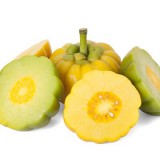 Garcinia cambogia is a top selling weight loss product and is advertised everywhere on the Internet. But is it really such a miracle weight loss supplement? The answer might surprise you.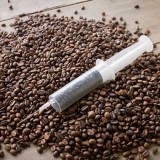 Performix SST is a high-priced, timed-release fat burner with a focus on caffeine as its main ingredient. Is the cost justifed? Should you buy it? Let's find out, click here!
Looking for a little something to help you along with your weight loss goals. We've got what you need – click here for our top recommendations for the best fat burners of 2015!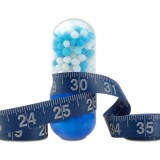 The makers of Liporidex insist that their product is created and formulated by medical doctors, but as you'll see that doesn't mean a darn thing.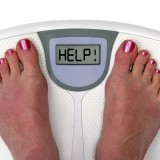 Jillian Michaels is a T.V. celebrity and personal trainer. Not surprisingly, she has her own line of weight loss supplements. This one, the "Extreme Maximum Strength Fat Burner" isn't particularly extreme, but does contain a solid dose of caffeine.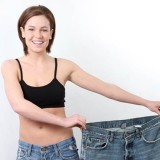 SlimQuick manufacturers a ton of products targeted specifically at women. While the products aren't exactly terrible, they're pricey and key, female-targeted ingredients are under-dosed. Click to learn more.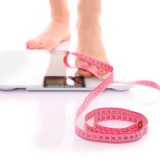 Curvelle is a popular women's fat burner that has received a ton of positive feedback from our readers. It's controlled-release caffeine formula provides a gentle and sustained boost of energy.