Recent Reviews From
All Categories
Diet Friendly Foods
Thermogenics
Videos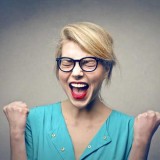 Sick and tired of bland diet food? Then check out this list of 51 mouth-watering and entirely diet legal foods you won't believe you can eat!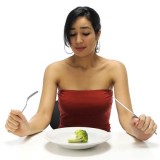 Egg casserole is a delicious meal you can prepare in advance for the whole week. It's nutritious and low calorie, which certainly doesn't hurt. Pictures and complete cooking instructions provided.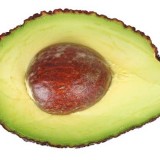 If you don't eat avocadoes regularly, maybe it's time you considered doing so; it's an amazing fruit – yes, fruit – that both tastes great and offers a ton of health benefits.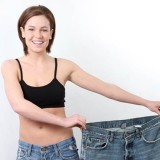 Combined with a good diet and exercise program, the best fat burners can make it easier to acheive your weight loss goals – click to view our recommendations!
Revolution's Ab Cuts Green (rebranded from the original...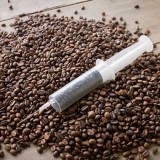 Performix SST is a high-priced, timed-release fat burner with a focus on caffeine as its main ingredient. Is the cost justifed? Should you buy it? Let's find out, click here!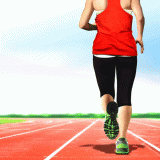 Creatine is advertised as a sports performance supplement, and it's true… there's a ton of evidence that shows it works gangbusters… for those who are weight training. But what about for runners and swimmers?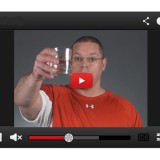 We've all heard it a million times; drink more water to lose weight. But can it really help? Click to watch the video!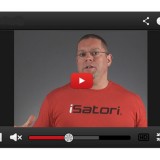 What do fat burners do? How exactly do they work? This video will show you exactly the ways in which the right fat burner can help your diet and exercise program. Click to watch now!