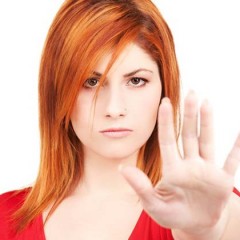 If you've experienced an adverse reaction from any dietary supplement, natural or alternative remedy or complementary medicine, you should report it the appropriate authorities. Here's why!
Read More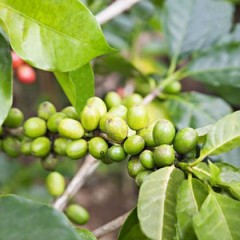 Just a few years back, green coffee beans were the hottest weight loss supplement on the planet. Now they've fallen from grace, as have the people who made them famous: Dr. Oz, and Dr. Lindsey Duncan. Learn how Dr. Lindsey orchestrated a master weight loss scam worth $50 million, click here!
Read More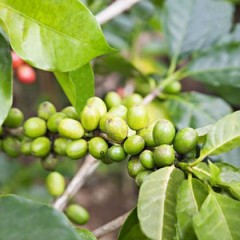 Remember that green coffee bean extract study that was highlighted on Dr. Oz's show? The one that "proved" how amazing it was for weight loss? It's been retracted (the scientific equivalent of tossing it in the trash).
Read More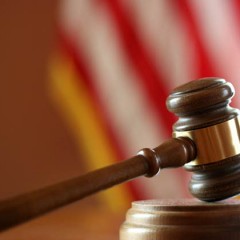 The manufacturers / marketers of Sensa have been ordered to pay $26.5 million to settle FTC charges of deceiving consumers. If you were one of them, you might be eligible for a refund.
Read More