The foundation of UltimateFatBurner.com lies here, where you'll find hundreds of reviews of popular fat burners and diet pills. And make no mistake… our fat burner reviews are different. They're real. They're critical. Read them for yourself and see!
Looking for something that's not covered? Drop us a quick note and request a review.
---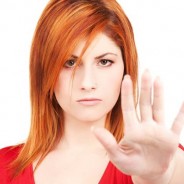 If you've experienced an adverse reaction from any dietary supplement, natural or alternative remedy or complementary medicine, you should report it the appropriate authorities. Here's why!
read more