Thank You! And One Small Thing…
Hey!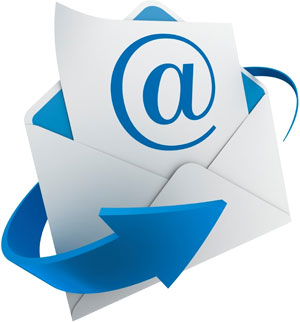 Thanks for signing up to receive my special report!
I'm almost ready to send it along. Almost. There's just one small thing…
I've just sent you an email with a confirmation link. I need you to click that link in order to send you the download.
Yeah, I know.
It's a pain in the ass.
But it prevents spam, and ensures we only send messages to people who want to receive them. So pretty please… check your email and click the conformation link and your download will be sent along immediately.
Sorry for the hassle and talk soon,
Paul
(After reading, you can click here to return to the home page).