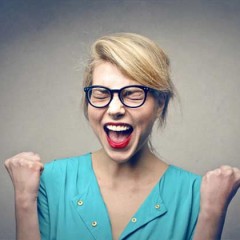 Slimquick Pure Weight Loss Extra Strength claims to be the only fat burner designed to help a women lose weight fast. But talk is cheap, and marketing claims are rarely reflective of reality in the supplement world. Get the bottom line on this women's fat burner here!
Read More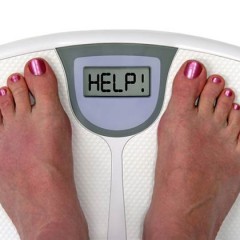 Jillian Michaels is a T.V. celebrity and personal trainer. Not surprisingly, she has her own line of weight loss supplements. This one, the "Extreme Maximum Strength Fat Burner" isn't particularly extreme, but does contain a solid dose of caffeine.
Read More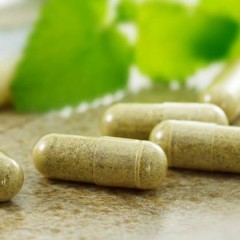 This product contains a solid dosage of caffeine, but difficult-to-determine amounts of everything else. It's not as cheap as it looks, either, as you'll need to buy 3 boxes a month — an investment of nearly $60.00 USD — if taken as directed.
Read More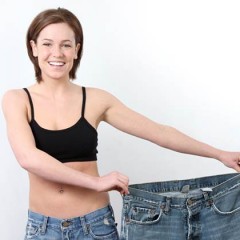 SlimQuick manufacturers a ton of products targeted specifically at women. While the products aren't exactly terrible, they're pricey and key, female-targeted ingredients are under-dosed. Click to learn more.
Read More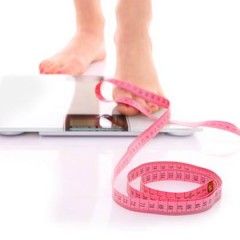 Curvelle is a popular women's fat burner that has received a ton of positive feedback from our readers. It's controlled-release caffeine formula provides a gentle and sustained boost of energy.
Read More