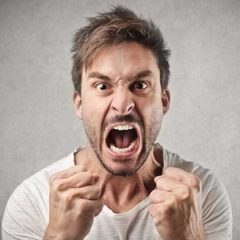 Certain members of the supplement industry utilize a whole arsenal of dirty, downright deceptive tactics to sell you their overpriced and underperforming products. Click here now to read!
Read More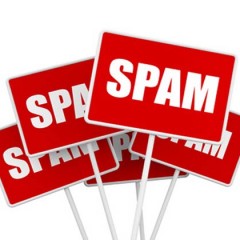 I'm tired of the bogus weight loss product spam that keeps showing up in my inbox. So I'm going to start highlighting it here. If you're receiving something similar, you should be reporting it. Learn how, click here!
Read More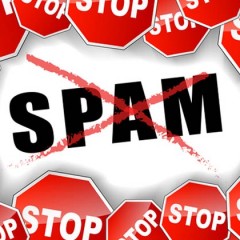 There's a lot of money is weight loss supplements and accordingly, scams flourish. One of the most popular starts with spam emails or online ads and ends at official looking articles featuring celebrities, official media logos, and tons of testimonials. We take a close look at this scam.
Read More