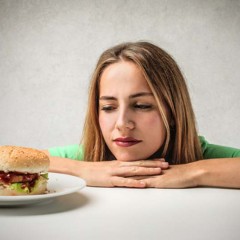 9 Great Reasons to Try Intermittent Fasting for Weight Loss If you're new to intermittent fasting (sometimes called alternate day fasting), it's pretty much what it sounds like it is; extended periods of fasting, followed short periods of feeding. On the face of it, intermittent fasting doesn't sound like a whole lot of fun, but actually, regardless about how you feel about food and feeling hungry, there's some pretty good...
Read More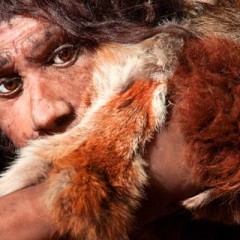 Want to know more about the Paleo diet? It's as popular as ever today, and you won't have to hunt and kill your meals like our ancestors did. Click for our review and recommendation!
Read More
I've just finished reading Mike Geary's "The Truth About 6 Pack Abs" with the intent of doing a review here, and boy oh boy, am I relieved! Phew! I have read so many awful diets lately, it is a huge relief to finally come across a publication that is a no nonsense, sensible, well writen diet program based upon solid fundamentals. In fact, I agree with about 99% of what Mike recommends. So what about the...
Read More
Note: This book is no longer available for sale. Salvatore Colascione's online best seller, "The One Low Carb Diet That Always Works", isn't really a "new" diet at all. In fact, this publication might be more accurately entitled "A Day in The Life of a Low Carb Dieter". Salvatore's publication doesn't really shed any new light on low carb dieting (he's basically...
Read More
The traditional Grapefruit Diet gained widespread popularity in the 1980s. The weight loss plan involved a dramatic reduction in calorie intake—dieters were encouraged to consume no more than 800 calories per day. The main thrust of the diet involved eating large amounts of "fat-burning" grapefruit in order to rev up one's metabolism. Dieters could eat protein each day—mostly boiled eggs—an occasional piece of dry toast,...
Read More
Although the South Beach Diet has been causing quite a stir recently, it's really not anything new… unless you happen to be Rip Van Winkle, and have been sleeping for the last 20 years-straight though the whole "low carb" craze! The South Beach diet is simply a slightly modified, somewhat more "friendy" version of the popular Atkins diet. And although author Dr. Arthur Agatston's first words...
Read More